Industrial news

Home Industrial news News Content
Automatic Mining Machinery Saves a Lot of Manpower
AUTHOR: admin DATE: 21 Apr 2016 11:34:47
Nowadays, mining machinery enterprise attaches more and more importance to the R&D and production of efficient and automatic machinery. To comply with the market demand, our company has developed a lot of large-sized and automatic mining machinery in recent years. Automatic mining machinery refers to the full-set mining equipment with automatic system. This kind of mining machinery is able to perform or control the process according to the prescribed procedures or commands.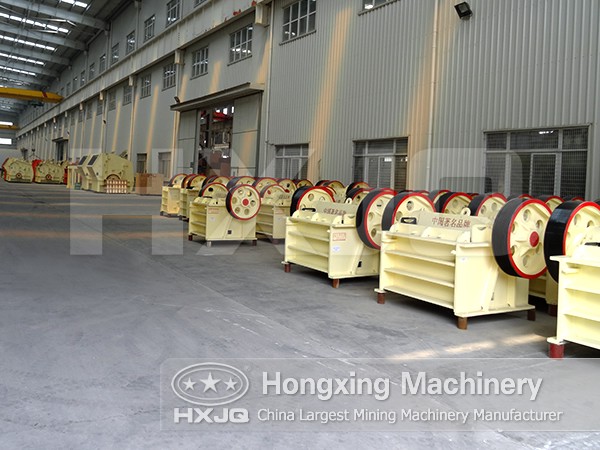 Our country encourages searching for mineral deposits now, at the same time, it also intensifies the strength in consolidating the mining market. The use of automatic technology liberates people from the heavy manual labor and severe and dangerous working environment. It's a milestone of mining machinery industry, as well as the brightest brushstroke in its development history. Because the mining machinery is controlled by electric power, so in the use, our operating and maintaining staff should pay double care to the equipment, in case that a small negligence should lead to serious damages to the equipment.
Hongxing Machinery positively responds to the national policy. Our mining machinery and equipment are made in strict accordance with the design principles of long using period, low energy consumption and weight reduction. Because mining investors more prefer to purchase cheaper but superior equipment, so our company is doing our best to lower down our equipment's manufacturing cost so as to reduce mining machinery price.
Our company takes the management idea of customer first and insists on forging ahead with great determination. Our automatic mining machinery saves a lot of manpower and creates high efficiency.
Related Articles:

Quick Message
Note: If you're interested in the product, please submit your requirements and contacts and then we will contact you in two days. We promise that all your informations won't be leaked to anyone.