Mobile Crushing Station

Home products Stone crushing machine Mobile Crushing Station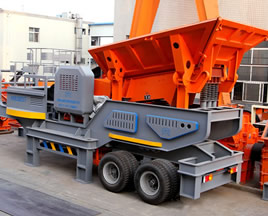 Mobile Crushing Station
Simple operation, strong adaptability
Reliable performance
Easy maintenance
Light weight, strong mobility
Overview
A Brief Introduction to the Mobile Crusher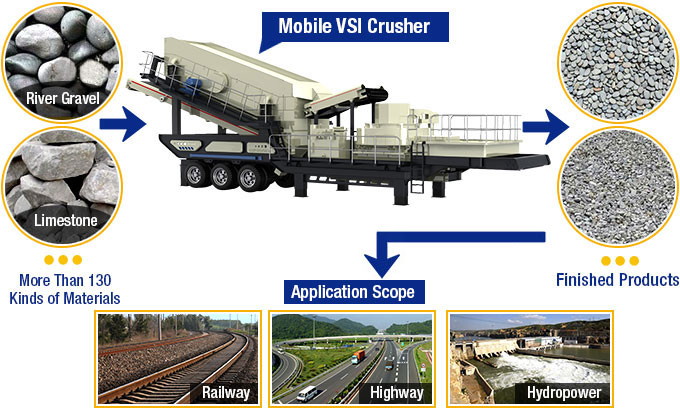 The mobile crusher is very convenient and flexible because it can be easily moved from one location to another, which makes it an energy saving machine. The launch of the mobile crusher eliminates the complex steel structure and the foundation construction. It can be driven to the site directly, and the raw materials can be broken at the locale without being transported again. It is especially suitable for disposing of crushing construction trash at small sites. On the basis of the professional technology, we optimize and introduce the mobile crusher, which creates more new business opportunities for customers while reducing the cost of the production. In brief, the mobile crusher reduces the investment cost and raises revenue.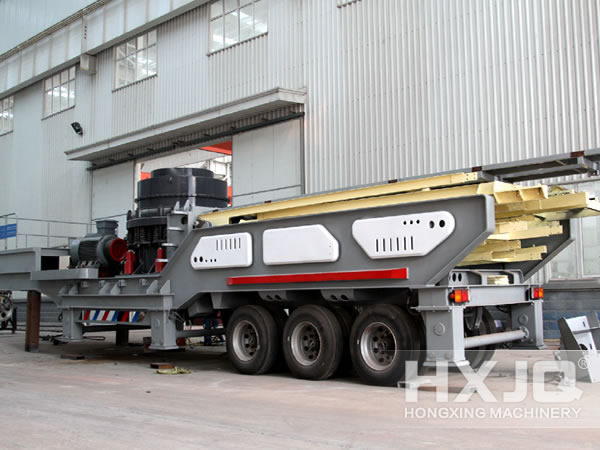 The Features of the Mobile Crusher
1. Simple operation
2. Reliable performance
3. Easy maintenance
4. Light weight, strong mobility
5. Strong adaptability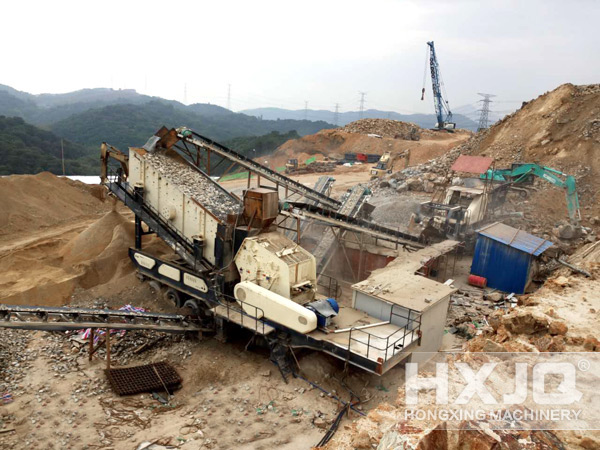 Professional Manufacturer
The mobile crushers we provide can be tailored and flexibly configured according to our customers' needs.
Technical Data
Quick Message
Note: If you're interested in the product, please submit your requirements and contacts and then we will contact you in two days. We promise that all your informations won't be leaked to anyone.