Stone Crushing Plant

Home products Stone crushing machine Stone Crushing Plant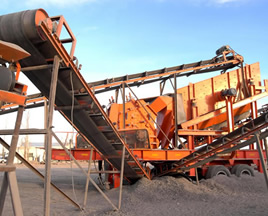 Stone Crushing Plant
Simple structure
Reliable working condition
Easy operation
Overview
We offer stone crushing plants that are very effective in road projects. Designed and developed as per the international quality standards, our range comprises of different types of stone crushing plants offered in various specifications. The range includes jaw crusher, impact crusher, cone crusher, fine crusher, roll crusher, hammer crusher, mobile crushing station, etc.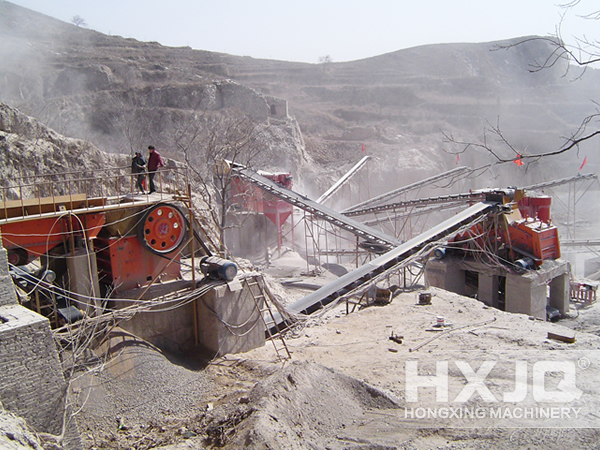 Characteristics of Stone Crushing Plant:
1. Stone crushing line carries the following characteristics: high automation, high compression ratio, high efficiency, large processing quantity, cubic shape of finished product with minimum needle and slice shaped product and high compression strength without inner crack.
2. Easy to maintain and repair; wearing parts are made from abrasion resistance material with domestic advanced high level with low abrasion and long service life. Considerable economic profits can be brought by doing this.
3. Stone crushing production lines designed by our company are successfully applied in limestone, basalt, granite and pebble; the finished product reaches the standard of GB14685-2001, which is the best aggregate for highway, railway, water conservancy and concrete mixing station.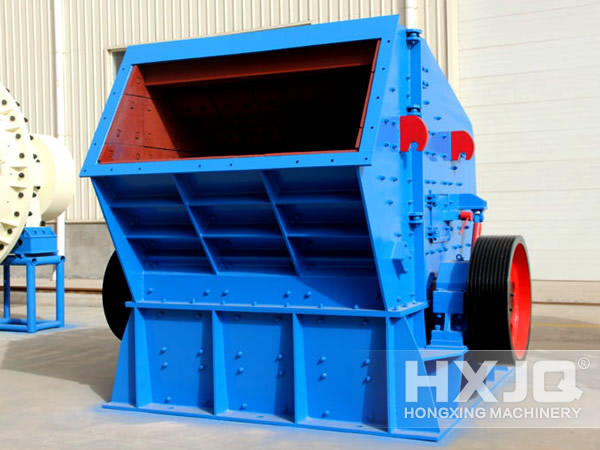 HXJQ has been serving the stone crusher plant for over 20 years; it is one of the most famous stone and mineral processing companies in the world. Hongxing has a group of bridle-wise workers and experienced on-site engineers, who ensure every set of equipment is of high performance and high reliability.
Technical Data
Sorry there is no data available now!
Quick Message
Note: If you're interested in the product, please submit your requirements and contacts and then we will contact you in two days. We promise that all your informations won't be leaked to anyone.