News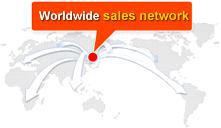 Product Knowledge

Home Product Knowledge News Content
Some Types of Drying Mining Equipment Provided For You
AUTHOR: admin DATE: 09 Oct 2012 01:23:08
Dry mining equipment is commonly used machine for drying some materials. The materials to be dried adopts belt conveyor and bucket elevator to the hopper, and enters into the feed mouth by tube. In general, the slope of feeding mouth is bigger than natural slope of materials, which ensures that the materials flow smoothly into the flour dryer.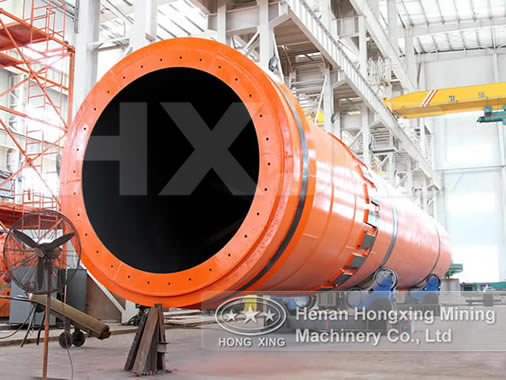 Main Characteristics of Drying Machine
1. High Strength Drying (Because of highly fragmented materials in airflow, the entire surface of materials can be dried)
2. Short time to dry materials
3. Simple structure, small occupation, and easy operation and maintenance
4. Handing capacity, high thermal efficiency
Dry Mining Equipment Classifications:
According to different materials to be dried, drying mining equipment can be divided into: spray dryer, sawdust dryer, ore tube drier, rotary drying machine, indirect heat drier and so on.
Indirect Heat Drier:
Indirect heat drier is one of drying machines and is widely used. It provides high temperature radiant heat from the cylinder wall. Hot gas circulating between the exterior of the dryer shell and interior of the stationary firebox transfers heat through radiation and conduction to dry and process materials. Special flighting, designed for each application, moves material through the dryer while holding it against the shell, ensuring maximum exposure to radiant heat.
Characteristics:
1. Higher heat efficiency: By applying the indirect heating system, heating agent (steam or thermo oil) can be recalculated without mixing with drying sludge/vapor, and higher heat efficiency can be achieved.
2. No needs for carrier gas:Dryer housing is of air-tight construction, and the evaporated steam and leaked air are induced to condenser unit for exhausting at the condensed liquid, that is, no carrier gas for evaporating vapor is required.
3. Easy operation:To meet the sludge variation and required drying rate, the rotor revolution and heating agent temperature (pressure) can be adjusted freely for stable operation.
4. Odorless operation:Air tight construction can prevent the leakage of odor.