News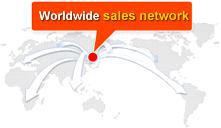 Product Knowledge

Home Product Knowledge News Content
Hongxing Series Various Applications of Concentrators
AUTHOR: admin DATE: 09 Oct 2012 08:45:31
Peripheral Driving Thickener:
High efficiency thickner is suitable for de-watering of concentrate and tailings in dressing ore, and it is widely used in metallurgy, chemical industry, coal, nonmetal and other industries. High efficiency concentrator is not only sedimentation equipment, but also new type of de-water equipment combined with filterability.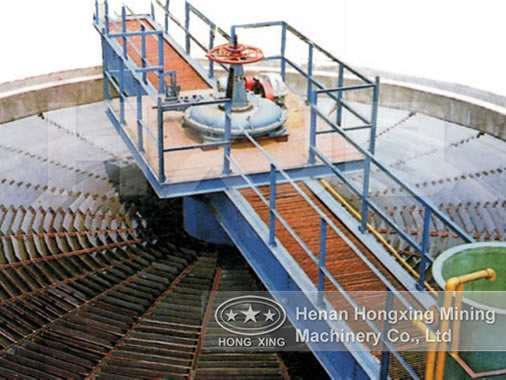 Application:
Applicable for concentrates and tailings dewatering, it is widely used in metallurgy, chemical industry, coal, nonmetallic mineral processing, environmental protection and other industries. Efficient thickener settlement actually is not a simple device, but a combination of the mud layer filtering feature a new type of dehydration equipment.
Performance Characteristics:
The high efficiency concentrator machine of our company is suitable for dehydrating water of the concentration and gangue in the concentrating factory which can make the mash of 20-30% rise up to 40-70% about. It is widely used for melting, chemical, coal, non metal concentration and environment protection industry. High efficiency concentrator machine is not only a settlement and a new type dehydrating equipment.
Ore concentrator is researched by combining the latest technology, and it is widely used in dressing ore; coal concentrator is suitable for de-watering coal. Pulp thickner and tailing thickner are designed by our experts, which can deal with pulp and tailing.