News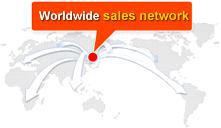 Product Knowledge

Home Product Knowledge News Content
Impactor Equipment, Impactor Breaker
AUTHOR: admin DATE: 06 Oct 2012 10:23:15
Impactor equipment is also known as impact crusher. It plays an important role in many fields. As the professional manufacturer of complete sets of mining machinery, such as hard rock crushing machine (hard rock impact crusher), impact coal mining equipment, impact rotary crusher and impact stone breaker, Henan Hongxing is always doing the best in products and service.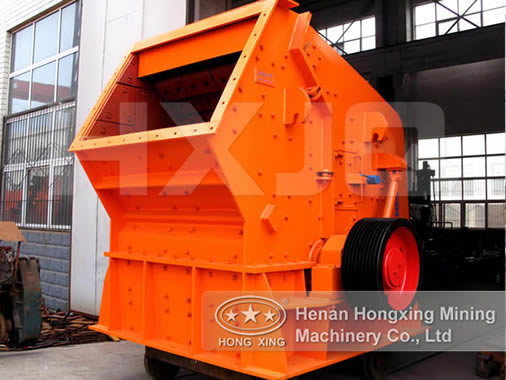 The Superiority of Impactor Equipment
1. Impactor equipment has high reduction ratio and crushing efficiency.
2. Impactor equipment used no-board connection and high chromed blow bar.
3. Impact equipment has the compact structure, strong steel characteristics of the machine and motor with large moment of inertia.
4. The shape of the impactor equipment is very special.
5. Impactor equipment has the complete finished product with cubical shape.
6. Impactor equipment is easy to maintain.
The Application of Impactor Breaker
Dry cement process is mainly composed of crushing, processing and other processes. Impactor breaker is primarily engaged in crushing work in the process and producing crushing by making the materials along the joints level with the help of the impact. The materials are uniform cube shape and then enter the secondary counterattack cavity and the grinding chamber of the bottom to be crushed progressively in order to achieve discharging size requirements.
Impactor breaker has multiple crushing chambers, the stone ultimately achieves the fineness requirements after coarse crushing and fine crushing, and eventually becomes the raw material that can be used through continuous processing. As the first band of mining crushers in domestic market, Hongxing produced impact crusher not only has a multi-stage crushing chamber, but also can adjust the counter plate angle in order to ensure that the materials be in the right angle when repeatedly crushed between the counter plate and the rotor, which can effectively improve the crushing efficiency.