News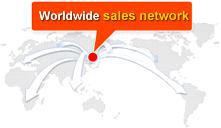 Product Knowledge

Home Product Knowledge News Content
Iron Ore Screening Equipment
AUTHOR: admin DATE: 10 Oct 2012 12:25:45
Iron Ore Concentration Plant:
Iron ore screening equipment, which includes mining spirals; washing; filtration; sorting; sizing; mineral processing shaking table, gravity concentration; magnetic separation; flotation; and agglomeration (pelletizing, sintering, briquetting), is attached to the large mines to process low grade iron ore.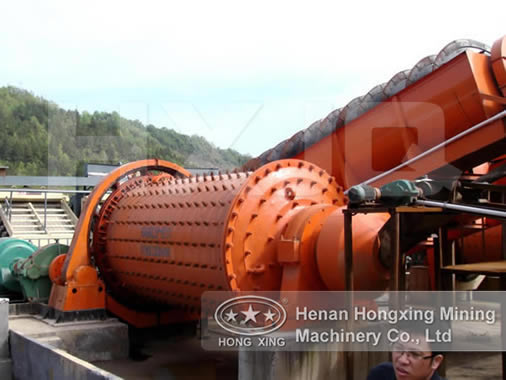 In the modern time, the steel production is mainly supported by iron ore sourced from high-grade hematite deposits; the long-term growing demand for steel has resulted in higher raw material prices. Nowadays many magnetite deposits also have been developed and mined.
China Professional Mining Separator
Iron ore screening equipment covers feeder, crusher, spiral concentrator, ball mill, classifier, vibrating screen, mix tank, flotation machine, magnetic separator, concentrator, filter press, rotary dryer so on.
Iron Ore Concentration Plant is widely used to separate the raw materials with different magnetic rigidities. It works under the magnetic force and machine force. Magnetic separators are designed to recover ferromagnetic materials, and they are available in designs and sizes to provide solutions for all applications. The separator heart is the magnetic system with its unique design, which has a proven record of high efficiency. The magnetic separators are available in cyclic design with process vessel diameters smaller than 3mm.
Hongxing is one of world leading suppliers of mineral separating shaking table as well as sections, size reduction, size control, enrichment, upgrading, pelletizing and dry/wet material for such plants.