Product Knowledge

Home Product Knowledge News Content
Three Different Kinds of Grinding Mills
AUTHOR: admin DATE: 10 Oct 2012 01:43:03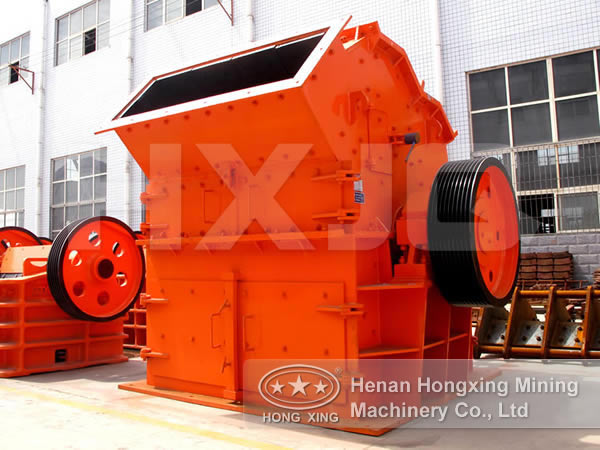 Ore Grinder:
Ore grinder is an efficient tool for grinding many materials into fine powder. The ore grinding mill is used to grind many kinds of mine and the other materials, which also can be used to select the mine. Ore grinding mill is widely used in building material, chemical industry, etc. Hongxing can manufacture ore grinder, vertical ore grinder, superfine ore grinder, coarse powder mill, rod mill and so on.
Coal Crusher:
Coal crusher is the main crushing machine used in coal crushing plant. Coal crushing plant consist of many types of crushers, vibrating feeder, screen and grinding mills. Coal crushing equipments include jaw crusher, impact crusher, cone crusher hammer crusher and mobile crusher etc. Vibrating feeder, screen and washing machine are also the coal processing equipments. These complete coal crushing plant produce small coal particles for further grinding process.
Slag Mill is used for making the water being quenched, and slag as an active material can be added to the finished cement during blast furnace. The slag crushing plant is specially designed for the mining client because the economic profit brought by it is enormous.
Related Articles:
Necessary Preparatory Work before Installing Ore Grinder
Quick Message
Note: If you're interested in the product, please submit your requirements and contacts and then we will contact you in two days. We promise that all your informations won't be leaked to anyone.