Industrial news

Home Industrial news News Content
Power Consumption and Air Volume Adjustment of Chinaware Ball Mill
AUTHOR: admin DATE: 12 Jun 2014 11:23:10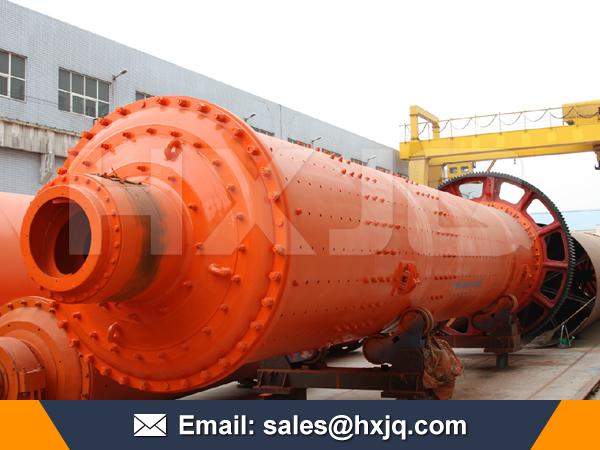 Today, experts of Hongxing Machinery will introduce the electricity consumption of Chinaware ball mill to you:
As is known, the Chinaware ball mill, like most mechanical equipment, needs electricity to drive it. So what about its electricity consumption? Is it high or low? Many customers will ask this question when choosing ball mill. They will be very worried when they know the motor power, thinking such big motor power must need a lot of electricity.
In fact, the motor will not function with full load capacity in the actual production. The most electricity consumptive time is its start-up and stopping when the machine is functioning with full load. After the machine is started, it will not function with full load in the normal production, which is similar with car driving. The instant time when you start and stop car is the most oil consumptive. So when you are calculating the cost, you can broaden your efficiency prospect a little.
Also there are some customers who think the machine with larger electricity consumption will have larger production, so they ask us to equip a larger electric motor, which in fact is totally nonsense. Because it is proven by science and experience that a certain type of machine should be equipped with a certain motor which cannot be installed randomly.
How Does Chinaware Ball Mill Regulate Its Air Volume?
The Chinaware ball mill gains the customers' trust depending on its unique features, but how can we regulate its air volume? Today we will explain this question in detail:
1. The Place to Regulate Air Volume
The air volume control valve on the air inlet pipe of draught fan is used to regulate air volume, and you can control air capacity by turning it.
2. The Regulation of Air Volume
Generally, the air volume should be regulated to its largest degree, and then adjust it a little according to the specific condition. The products will be finer if the air volume is smaller. But we should know too little air volume may cause material precipitation, so we should find a moderate degree.
Related Articles:

Quick Message
Note: If you're interested in the product, please submit your requirements and contacts and then we will contact you in two days. We promise that all your informations won't be leaked to anyone.