Industrial news

Home Industrial news News Content
Reasons for the Fluctuation of Ball Mill Price
AUTHOR: admin DATE: 28 Apr 2014 01:07:02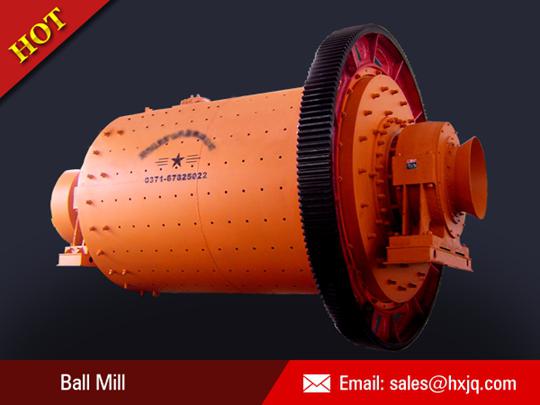 Ball mill is the key equipment for materials to be smashed after crushing, which is widely used in cement, silicate products, new construction materials, refractory, chemical fertilizer, black and non-ferrous metals, glass chinaware and other production industries. It can conduct dry or wet grinding for many kinds of ores and other materials which can be grinded. Ball mill has a wide range of applications because of unique advantages, so its price is fluctuating. However, what are the main reasons for the fluctuation of ball mill price? Hongxing Machinery draws a conclusion after taking comprehensive factors into consideration.
1. The costs of raw materials are not stable.
Recently, the concept of environmental protection has rooted in people's mind. High efficiency and less pollution machines are becoming more and more popular among customers. However, raw materials of energy-saving ball mill are expensive, so the investment has increased as well as the overall costs of ball mill. In addition, the market price of steel is not steady, which affects the prices of raw materials.
2. Different models have different prices.
There are many kinds of ball mills, such as cement ball mill, chinaware ball mill, energy saving ball mill, etc. Different models have different functions, components and technologies. So their prices are various from each other. Customers cannot choose a ball mill according to its price, but select it according to your actual needs.
3. The costs of technologies are also different.
As a major grinding machine, advanced technology is the key element to win the fierce competition, which directly influences the price of ball mill. Many manufacturers have invested large amount of money for the research and development of ball mill, which has affected the price of ball mill to some extent. Hongxing Machinery has learnt that most of the customers are aimed at purchasing machines which have safe operations and high efficiency. Therefore, we have adopted the most advanced technology from home and abroad to bring customers more benefits.
Related Articles:

Quick Message
Note: If you're interested in the product, please submit your requirements and contacts and then we will contact you in two days. We promise that all your informations won't be leaked to anyone.