News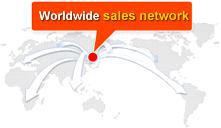 Product Knowledge

Home Product Knowledge News Content
Comprehensive Understanding of the Rod Mill
AUTHOR: admin DATE: 05 Oct 2012 02:20:09
The Introduction to Rod Mill:
Rod mills are very similar to ball mills, except they use long rods for grinding media. The rods grind the ore by tumbling within the mill, similar to the grinding balls in a ball mill. To prevent the conditions leading to rod charge tangling, the length to diameter ratio is maintained at 1.4 to 1.6. The accepted feeding size of rod mills is about 50 mm (2 in.) and the final product size is about 3000 to 270 mm (–4 to –35 mesh). Grinding action is by line contact between the rods extending the length of the mill.
Applications of Rod Grinder:
The rod grinder(also called pin crusher), a tumbling mill characterized by the use of rods as grinding media, is used for grinding ores, coal/coke, and other materials for both wet and dry applications. The rod grinder performs best when making products having a top size of 4 mesh to 16 mesh operating in open circuit, or as fine as 35 mesh operating in closed circuit with a screen or other sizing device. The rod mill accepts feed ore as coarse as 1 1/2″ top size although better performance is obtained by restricting ore feed size to 3/4″.
Materials too wet for fine crushing and dry screening may be wet ground in a rod mill. Practice has demonstrated the ability of a rod mill to dry grind damp materials that will pack or plug other grinding equipment and scrap loss is reduced by correct selection of liners for the specific grinding duty. Additional benefit results from use of a backing material, such as rubber between the liners and the mill shell.
Hongxing Rod Grinding Mill:
Rod grinding mill by Henan Hongxing adopts controlled technology to the materials, which makes products granularity more even, output high, and price reasonable, so it is widely used in chemical industry, metallurgy, glass. The customers can choose suitable rod grinding machine basing on the actual situation.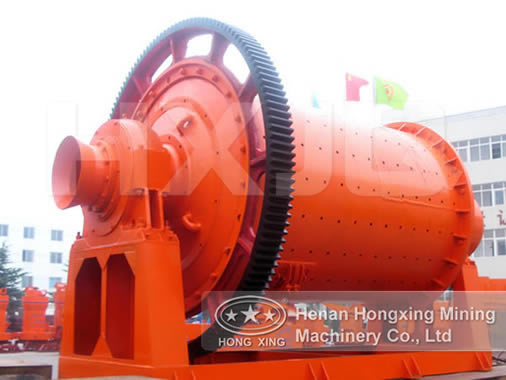 Related Articles:
The Professional Manufacturer of Coal MillIntroduction to Hongxing Series Rod Mill Brief Introduction to Rod Mill