Product Knowledge

Home Product Knowledge News Content
Detailed Analysis of Rotating Drying Kiln
AUTHOR: admin DATE: 09 Oct 2012 03:58:06
Rotating Kiln:
Rotating kiln dryer is thermal processing equipment for heating the bulk or slurry material and is used in various industries such as non-ferrous metallurgy, ferrous metallurgy, refractory, cement, environmental protection, chemical and paper industries.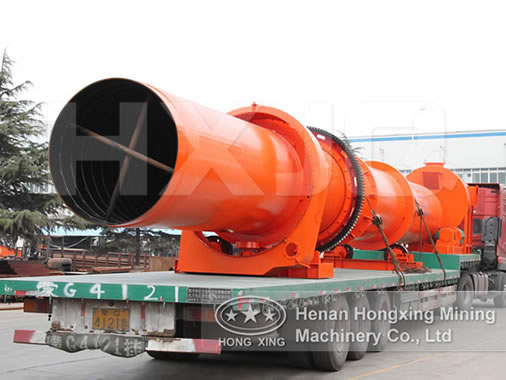 Structure Analysis of Rotating Drying Kiln:
The rotating calcining kiln is composed of the cylindrical shell, kiln liner, cylinder accessories, sealing device at kiln outlet, transmission device, supporting device with thrust roller, burner, sealing device at kiln inlet, feeding device etc. The kiln shell is designed to keep some inclination to level .It is supported by the roller supporting device and equipped with thrust roller device to control the up and down moving of the shell. The driving system is equipped not only the main driving gear unit but also the auxiliary driving used to keep the shell rotating even when the main power is broken so as to prevent the shell from any bending and distortion .As the kiln head and tail are sealed by advanced technology, the sealing of the kiln is fairly reliable.
Professional Manufacturer of Calcinating Rotary Kiln:
We are engaged in manufacturing & supplying rotary calcination kiln & kiln shells, which is made of optimum quality raw materials. The equipment is used to raise materials to a high temperature in a continuous process. These devices are very useful for producing cement, lime, refractories, titanium dioxide, alumina, vermiculite and various materials. These are also used for roasting a wide variety of sulfide ores prior to metal extraction.
Rotary kiln is widely used in producing cement and other building materials, Moreover, there are many other kilns used, such as ceramic sand kiln, ceramsite kiln, chemical kiln, haydite kiln, kiln burner. They play an important role in industrial production.
Related Articles:

Quick Message
Note: If you're interested in the product, please submit your requirements and contacts and then we will contact you in two days. We promise that all your informations won't be leaked to anyone.