News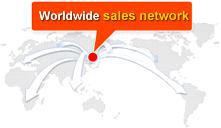 Product Knowledge

Home Product Knowledge News Content
Introduce the Sieve Shaker Machine
AUTHOR: admin DATE: 09 Oct 2012 07:33:43
Sieve shake machine is a new type of vibrating screen. We also called it high frequency vibrating ore screen. High frequency vibrating screen is of multilayer and high efficient. The eccentric shaft vibration exciter and partial block help to adjust the amplitude. This kind of vibrating screen is of long streamline, clear screening for different specifications.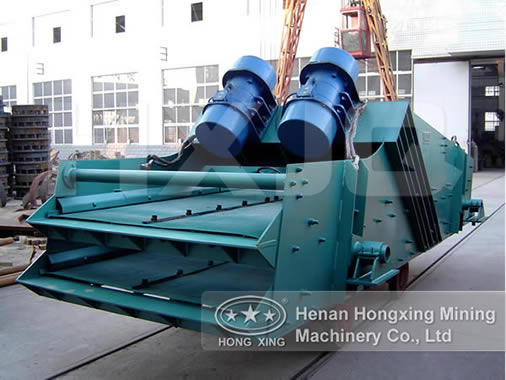 The Linear Vibrating Screen
The vibrating screen equipment is composed of the exciter (vibration motor), damping device, the base, the screen surface, screen box, dust cover, drop hopper parts. Vibrating screen has the characteristics of small size, easy installation layout, high screening efficiency, low energy consumption, high degree of wear-resistant, and production safety. We can provide customers with various kinds of vibrating screens according to the users' different requirements.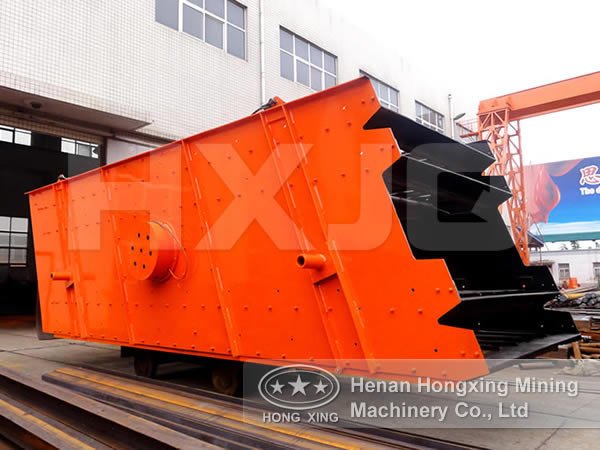 The Round Vibrating Screen
The round vibrating screen is mainly composed of screen box, shaker, suspension (or supporting) device and electromotor. Through triangle belt, the electromotor rotates the shaker spindle, and due to the centrifugal inertia force which comes from the unbalanced weights on the shaker, the screen box begins to vibrate. The amplitude can be adjusted through changing the eccentric weights of shaker. The round vibrating screen has seating type and hanging type. Usually, it is installed obliquely with the dip angle from 15 degrees to 30 degrees to speed up the discharging speed.
As a professional manufacturer of mining machine, Hongxing also can produce a variety of vibration screening equipment, for example, ultrasonic vibrating screen. We will try our best to meet the needs of the customer. If you need anything kinds of machine, please contact us.