Industrial news

Home Industrial news News Content
Technical Problems in Hazardous Waste Processing with Rotary Kiln
AUTHOR: admin DATE: 09 Jun 2014 12:15:14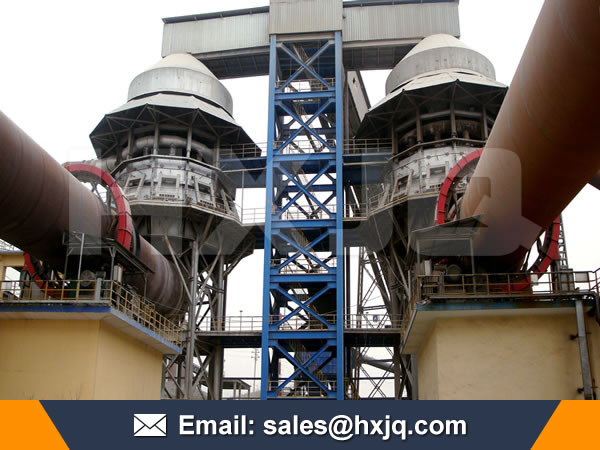 Hazardous waste is the waste harmful to human health and environment if they are processed improperly during the operation, storage, transportation and production process. Urbanization and industrialization of our country increase dramatically the social material consumption and a large amount of waste at the same time. Some industrial or medical wastes need special processing because of their great harm to human, animals and environment.
Nowadays, the incineration method is thought to be the most efficient and most common way to handle the hazardous wastes because it can realize reduction, harmlessness and recycling at the same time of dealing with them. But with the increasing of dangerous wastes and handling scale, the experts begin to adopt rotary kiln to deal with wastes.
Because the wastes processing technology with rotary kiln is not mature enough, there are a series of technical problems during the process:
1. Hazardous wastes have 47 categories among which some of them many have chemical reaction with each other. They may explode and produce heat and poisonous gases like acid, alkali and cyanide if handled improperly. So if we want to handle them safely, we should do a good job in waste ingredients based on their chemical and physical features.
2. There is a big difference in heat value and stability of hazardous wastes, so we should explore different feeding areas and feeding styles of different materials in order to burn wastes fully and make full use of waste's heat value.
3. Solid waste has a complex composition and a big calorific value difference, which may cause the phenomenon 'suddenly hot or cold' in kiln and the contradiction between waste disposal and kiln stability.
4. Cement kiln is very sensitive to halogen elements and alkaline substance, and it will have a serious influence on cement quality if added improperly. So we should determine the burning rate of halogen and alkali materials by a lot of experiments.
Related Articles:
The Transmission Device of Rotary KilnIntroduce to Some Common and Major Rotary Kilns Detailed Analysis of Rotating Drying KilnAnalysis of the Defects during the Running Process of Rotary KilnHow Does Cement Rotary Kiln Reduce Oxynitride Emission?What Factors are Needful in Preheating of Rotary Kiln?
Quick Message
Note: If you're interested in the product, please submit your requirements and contacts and then we will contact you in two days. We promise that all your informations won't be leaked to anyone.