Industrial news

Home Industrial news News Content
The Breakthrough Technologies in Mining Machinery Industry
AUTHOR: admin DATE: 04 Mar 2016 11:45:28
Ore crushing and grinding are two very common operations in mining industry. The crushing of ores affects the progressing of various industries, as well as the efficiency of factories. For example, in cement plants, it needs to have the materials broken by a series of crushing and smashing equipment, in order to make it easier to be burnt into clinker. And then grind the clinker into thin cement powder. In ironmaking, the high-grade iron ores sent into the blast furnace for burning must be broken and screened to the qualified grade. Even in road construction, it also requires the reasonably crushed gravels. Therefore, in many basic industrial sectors, material crushing is always one of the most important procedures. Besides, the selection of stone breaking machines is also very crucial.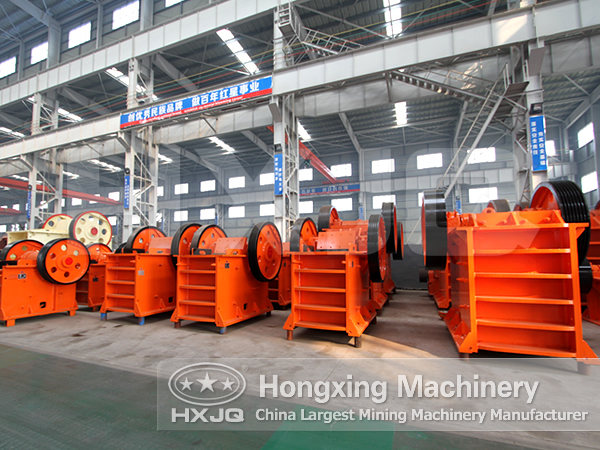 In concentration plants, the production cost of ore crushing and grinding process usually accounts for 40% of the total cost. The design of the crushing and grinding section together with the stand or fall of the operation has a direct effect on concentration plant's economic index. As a consequence, to economically and reasonably complete the basic tasks proposed above is every dressing plant's responsibility. Concentration plants' technological and economic indexes are determined by the result of crushing and milling. If we want the mineral processing operation to be finished smoothly, then we must rely on a batch of stone crushing equipment with advanced technologies.
According to ore's crushing requirements, we have researched and developed a series of high capacity and energy saving crushing machines. Our stone crushers all have progressive technique and guaranteed quality. Through a succession of test and trail, our products are leading in the industry and enjoy a good reputation among users. We are looking forward to your consultation.
Related Articles:
The Benefit of Mining Machinery Industry is Gliding
Quick Message
Note: If you're interested in the product, please submit your requirements and contacts and then we will contact you in two days. We promise that all your informations won't be leaked to anyone.