Industrial news

Home Industrial news News Content
The Difference between Traditional Ball Mill and Agitation Ball Mill
AUTHOR: admin DATE: 11 Jun 2015 12:56:36
After materials having been broken, ball mill is the key equipment used for material re-smashing. According to different ore discharging manners, it can be divided into grate ball mill and overflow ball mill. For agitation ball mill, it generally refers to a kind of vertical spiral stirring mill, used in the grinding treatment on fine grained minerals, especially suitable for the regrinding process of difficult to grind materials of fine crystal size, and it is mainly composed of electric motor, reducer, bearing hanging part, main shaft spiral blade and cylinder.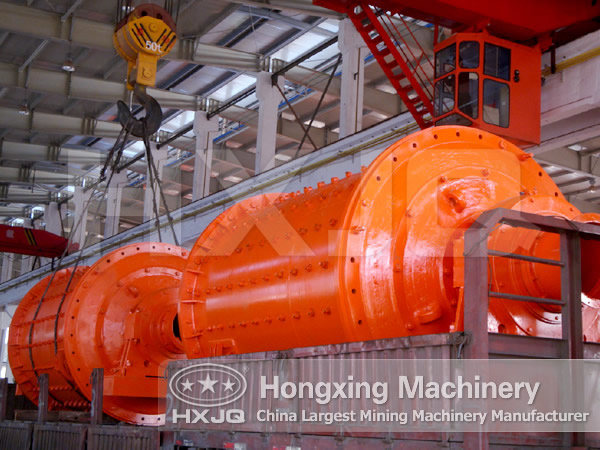 When it comes to milling machine, we usually refer to agitation ball mill. But the distinction between these machines are very obvious. Compared with the traditional ball mill, the agitation ball mill consumes fewer resources, including time, energy, grinding media and workshop space.
In addition, the agitation ball has the advantage of sampling at any time and adjusting methods during the processing process. While the traditional ball mill is a closed system so it is unable to provide these convenience. Ball mill is more suitable for grinding large sized materials. It's important to note that the traditional ball mill needs a special foundation because it is bigger than agitation ball mill.
The design of agitation ball mill is more advantageous. When they are working, the traditional ball mill has to rotate the whole drum, while the agitation ball mill in a fixed cylinder can complete this in virtue of the shaft and stirring arms to mix the grinding medium, which can make use of energy more efficiently during the grinding process. In addition, the agitation ball mill cylinder is equipped with jacket, conductive to a more precise control on temperature.
Agitation ball mill can save more energy and great improve grinding efficiency, which is very important for the mass users to seek more profits.
Related Articles:

Quick Message
Note: If you're interested in the product, please submit your requirements and contacts and then we will contact you in two days. We promise that all your informations won't be leaked to anyone.